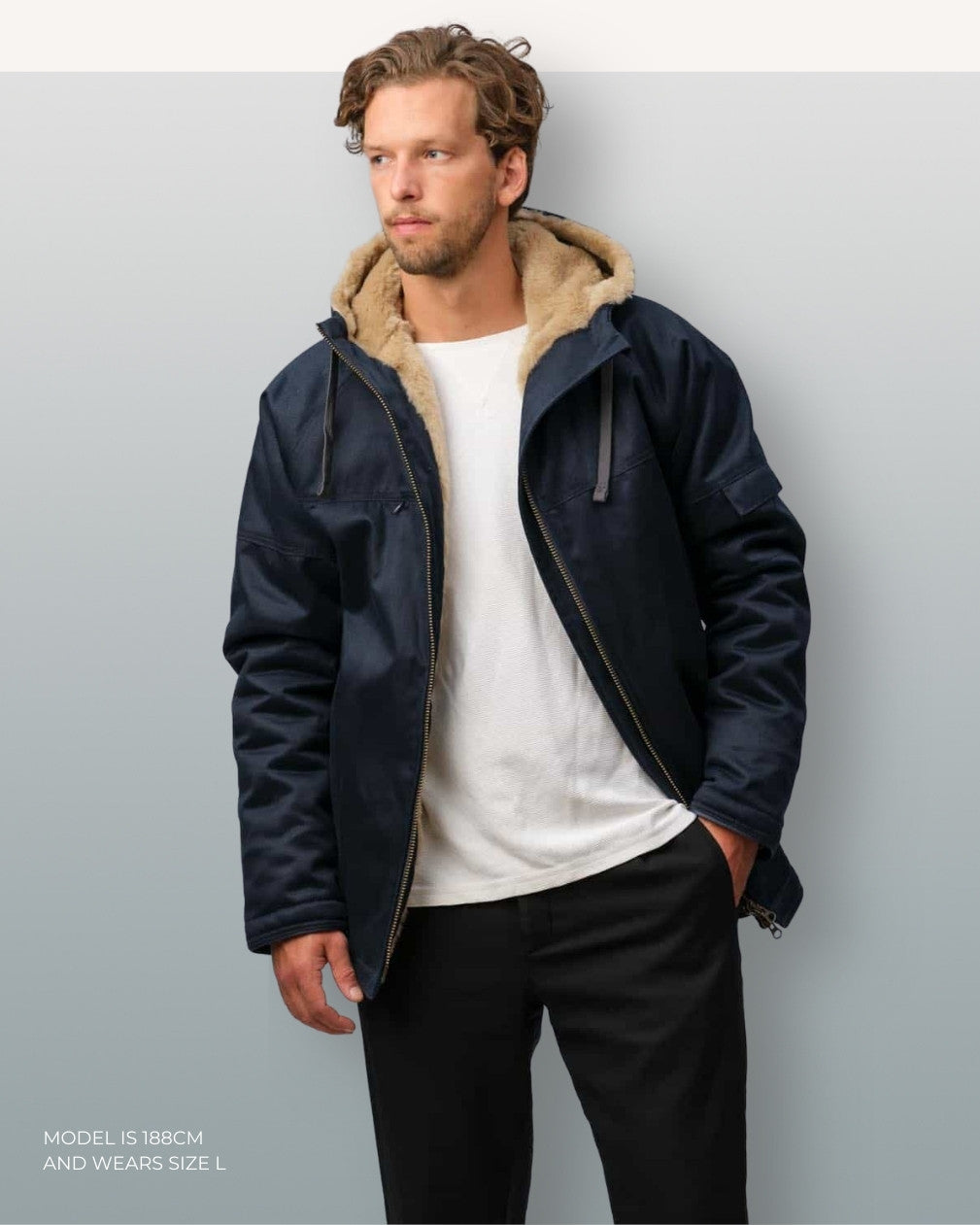 Set for another 10 years
I was very happy to find a follow-up version of the original Hoodlamb jacket that lasted me the last 10 years. Also happy to find that Freshemp kept true to their original format and quality. Great jacket! Can't wait for the winter to set in.
Nice Jacket, different from the standard downjackets. How warm it is i can't tell yet, bought it in the spring.
Great jacket! Second one after ten years! :)
Dear interested fellow human being! After ten years of having the previous version of this jacket I opted to buy a new one as the quality convinced me very much. Even living outdoors in Germany for some months the jacket could keep me warm always. Additionaly it feels and looks amazing! Thanks a lot for keeping the endeavour of manufacturing hemp jackets as wholesome as these. Greetings! :)
One jacket to rule them all!
Just as amazing quality as the original. I can, with good conscience, say this is the only winter jacket you will need to stay warm for years to come.
One of a kind
My partner and I both ordered these jackets, and we were both impressed with the quality of the materials and construction, and the customer service. Highly recommend it!