Freshemp™ Originals x Sea Shepherd Men's Jacket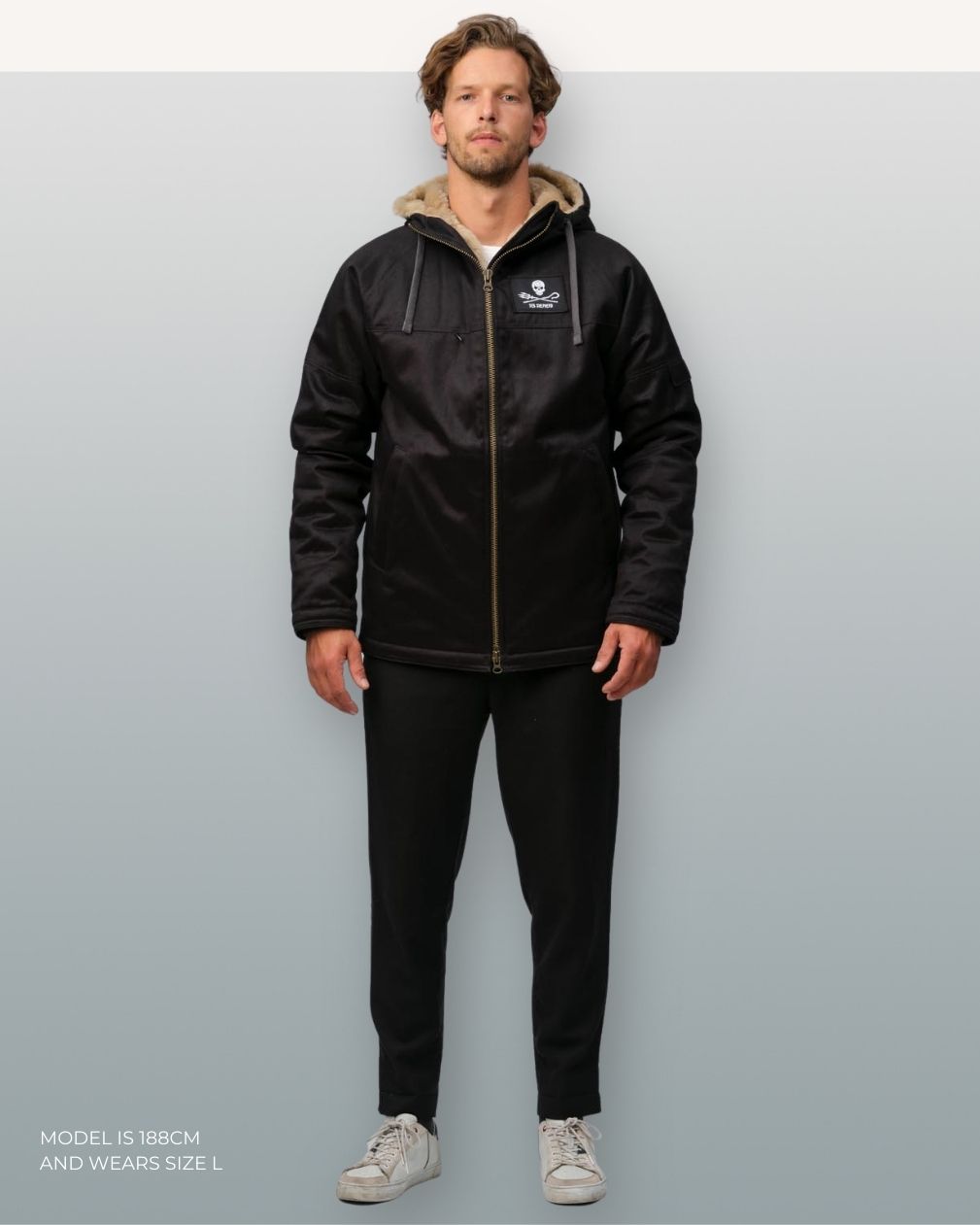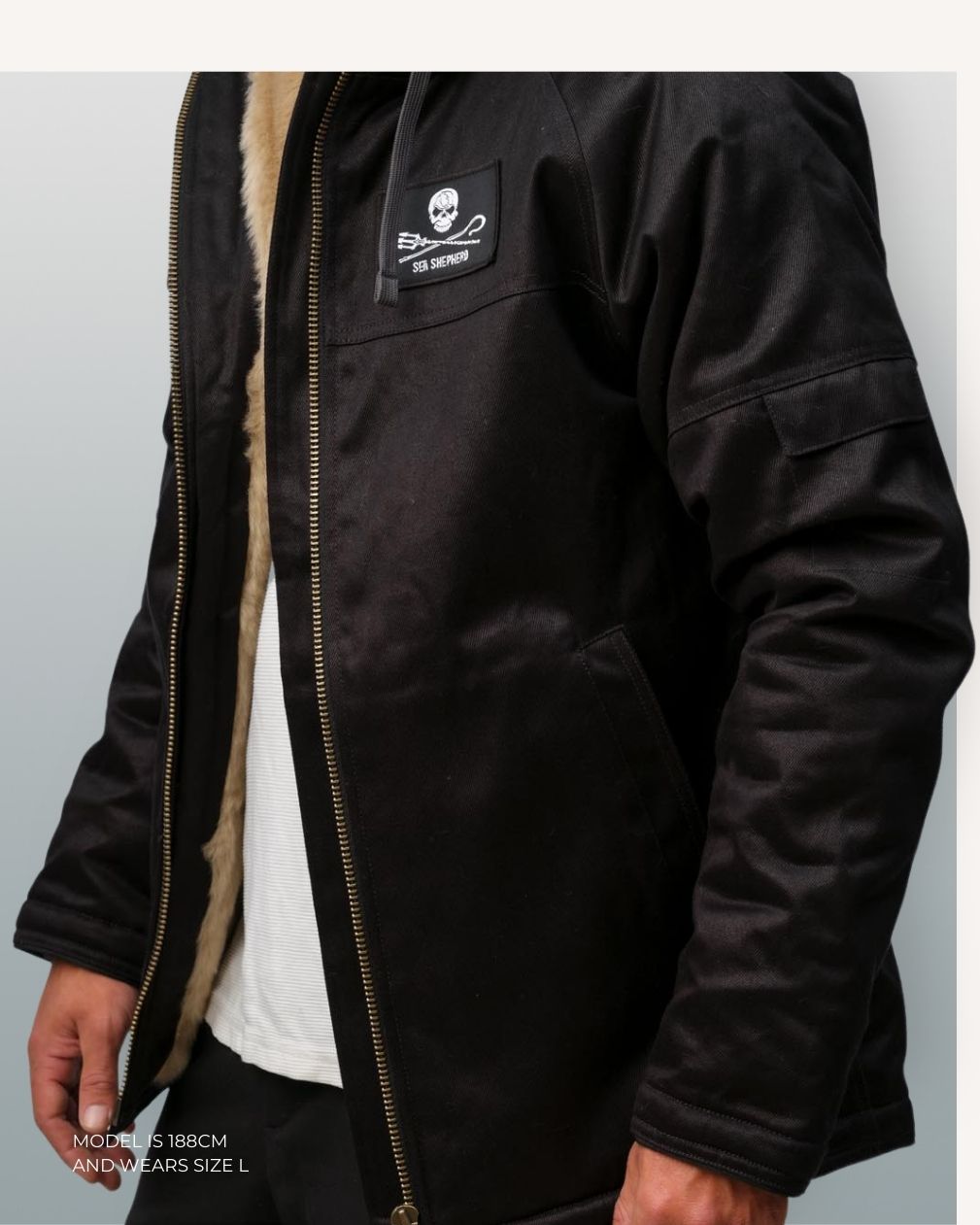 Sea Shepherd so cool!
I only discovered this brand thanks to the sea shepherd collaboration, and thank goodness I did! The jacket feels very high end, and looks slick. Also, the embroidery for the logo on the back, is actually a soft grey, so it's not sosososo flashy as it would be if it were white. Just a small thing, but it's the attention to details that make this jacket next level. Love love love the sustainability aspect of it -that's just icing on the cake. Can't wait to be cozy warm all winter, and make a statement doing it.